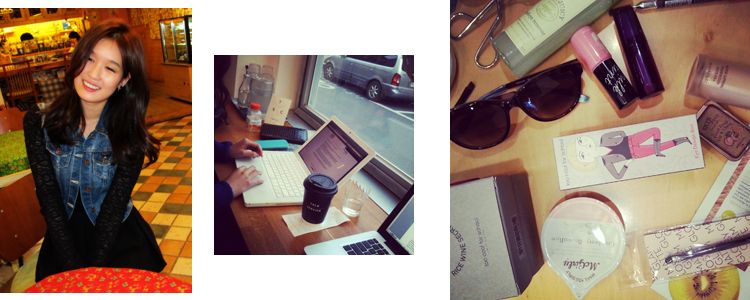 As a Korean-American beauty junkie who first came to Seoul in 2008, it wasn't long before Korean beauty products took over my entire makeup and skincare collection. Although I knew Koreans were the gurus of skincare (started the BB cream craze) - I couldn't believe how amazing and affordable it all was. Luxury brand quality without the luxury brand price!
Now it's simple. Soko Glam will be your guide to the best Korean cosmetics on the market. As a #thoughtfullycurated Korean beauty boutique, my mission is to make it easy for you to get your hands on these amazing products - no matter what time zone you are in. 
Watch out for a #thoughtfullycurated selection introduced at the beginning of every month. Although I get most of my inspiration by scouring Korean blogs, websites and personally asking my Korean beauty guru friends - I also make sure to personally test and approve every product. And remember, I always look forward to getting recommendations from Korean cosmetic fanatics like yourself! Just send me a note at 
Soko Glam's Facebook page
, where I will be sharing my exciting journey with all of you. 
Can't thank you enough for your endless support, interest and love in Soko Glam! 
Hugs from Seoul,
Charlotte