Meet the Dewytree Ultra Vitalizing Snail Essence Water, a lightweight yet powerful essence that offers a range of benefits.

Like most essences, Dewytree Ultra Vitalizing Snail Essence Water is hydrating and allows for better absorption of subsequent products. But unlike other essences, it also actively targets skin concerns like redness, irritation, damage and acne; thanks to ingredients like snail secretion filtrate.

With its watery texture, this essence provides a refreshing burst of moisture that lasts and absorbs quickly. Formulated without any potential irritants (including paraben, alcohol and artificial coloring) this essence is suitable for all skin types.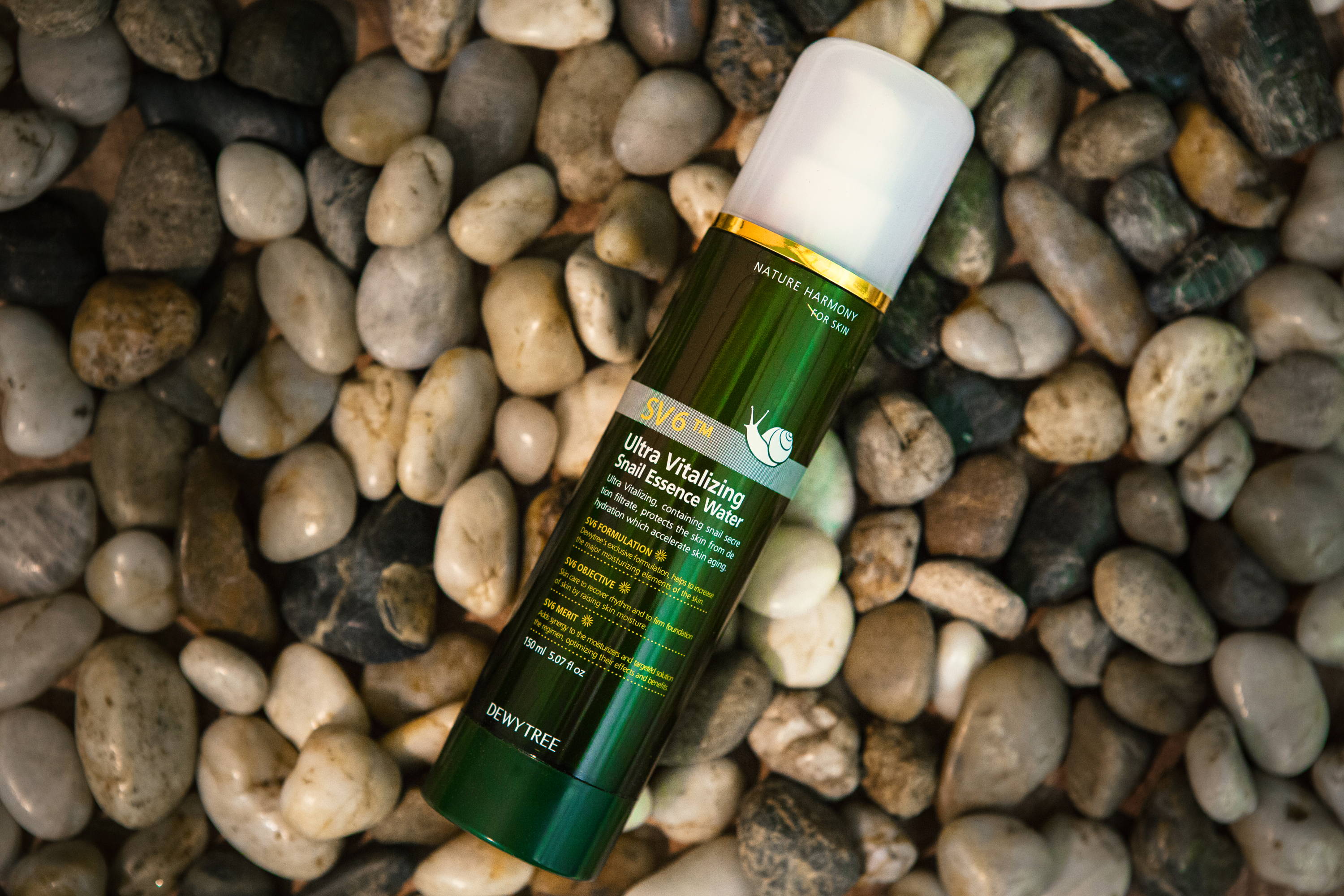 Snail Secretion Filtrate: Repairs skin damage, soothes irritation, fades acne scars and offers anti-aging benefits.

Adenosine: Smoothes the skin and protects against wrinkles and fine lines.

Aloe Barbadensis Leaf Extract: This vitamin-rich plant protects and soothes skin.

Panthenol: An alcoholic form of the B Vitamin, panthenol is used as a humectant because of its ability to attract and hold moisture.

Sodium Hyaluronate: Capable of holding over 1,000 times its weight in water, it helps your skin achieve deeper, longer lasting hydration.

Cranberry & Raspberry Fruit Extract: These antioxidant-packed sweet berries aide in brightening and evening out your skin's complexion.
Dewytree Ultra Vitalizing Snail Essence Water can help improve:
Damaged Skin: Snail secretion filtrate is a gentle formula that helps repair skin damage and heal blemishes, as well as calm redness and irritation like flaking, peeling and burning. Its gentle enough and wont leave your skin burning or stinging.

Oily/Acne Prone Skin: The essence offers enough hydration to moisturize skin, but won't leave skin feeling sticky or greasy. In fact, it can help your skin from producing more sebum throughout the day.
Aging and Uneven Skin Texture: Adenosine improves visible signs of aging like wrinkles and along with panthenol, softens skin roughness.
"I find a lot of snail products to be too thick for my oily skin, but the texture of this is perfect! The product feels super concentrated but doesn't clog my pores. I love using it as an essence between my toner and moisturizer and found it's been lightening my acne scarring!"
- Pravya, Customer Experience Associate @ Soko Glam
"This essence is packed with snail mucin and nutrients that plump my skin, deeply hydrate and soothe my face yet the texture of the essence is very light. Allowing it to absorb quickly and leave my skin ready for the rest of my routine."
- Raha, Merchandising Manager @ Soko Glam
WHAT MAKES THIS ESSENCE DIFFERENT
Gentle Formula: This essence is great for sensitive skin types that won't burn damaged or raw skin. It is also very light in texture unlike other snail essences.

Ingredients: The addition of ingredients like adenosine, panthenol & antioxidant rich berry extracts are great for combating wrinkles and evening out skin texture.

Added Benefits: Heals skin sensitivities and soothes irritated skin due to its calming ingredients of aloe & chamomile.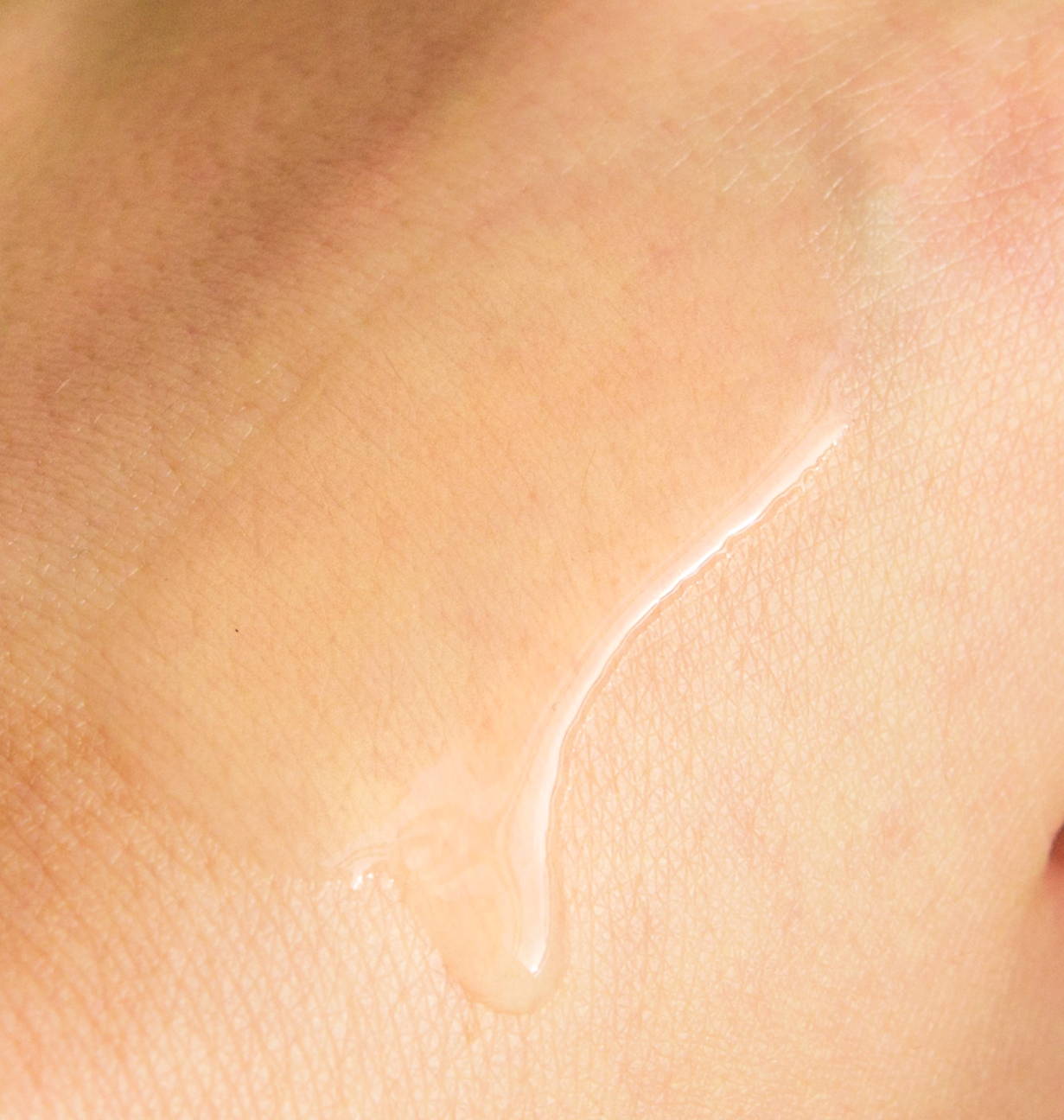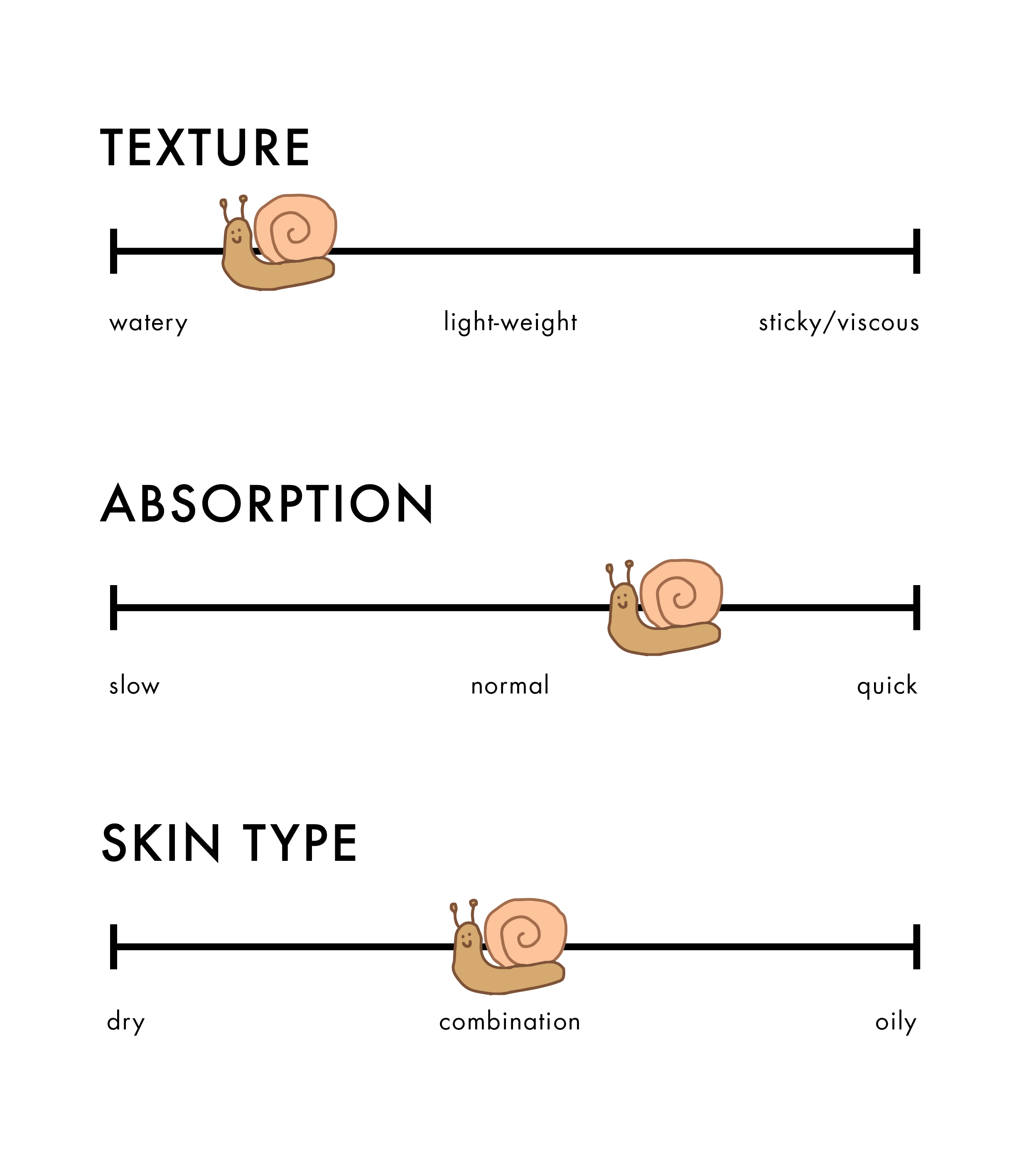 How To Use:
Use this essence daily in the morning and evening after cleansing and toning.
Insider Tip: Due to its consistency, it is best to apply this product by hand vs. cotton pads.
STEP 1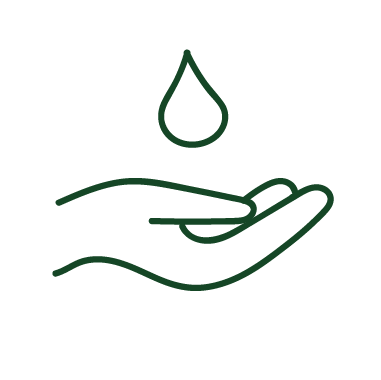 Pump essence 1-2 times onto palms and apply to face.
STEP 2
Pat lightly on skin until essence is fully absorbed.
STEP 3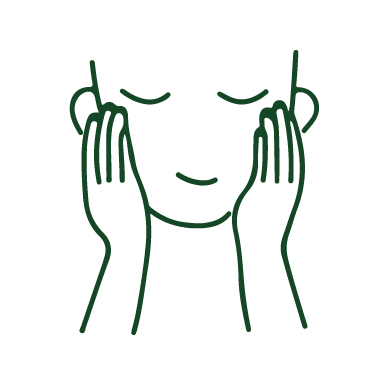 Follow with serum and moisturizer.
STEP 1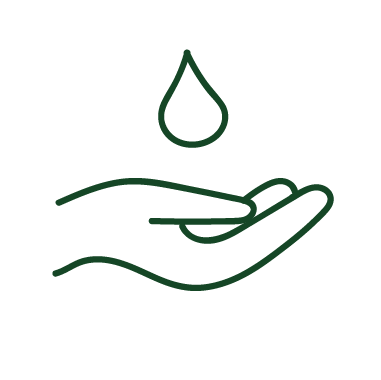 Pump essence 1-2 times onto palms and apply to face.
STEP 2
Pat lightly on your skin until the essence is fully absorbed.
STEP 3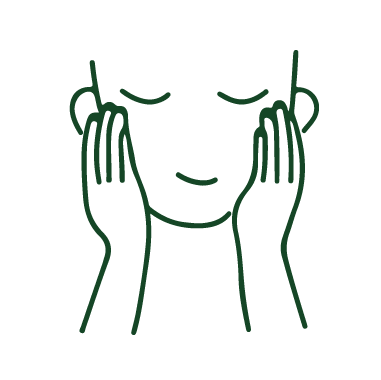 Follow with serum and moisturizer.
Complete Your Regimen
For best results, follow up your routine with:
Ultra Vitalizing Snail Cream
A nourishing moisturizer that heals and renews skin.
Ultra Vitalizing Snail Serum
A nourishing serum that softens, smoothens, and restores skin.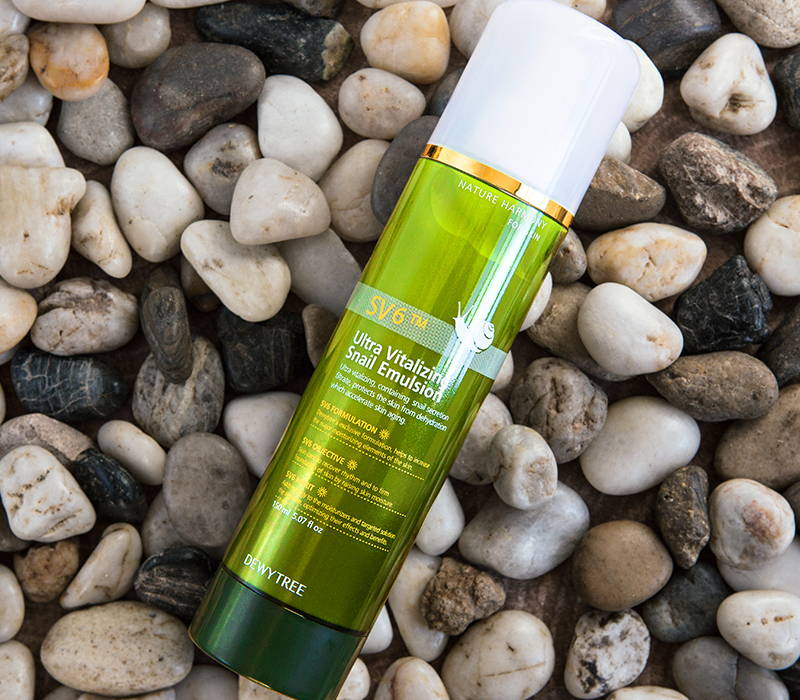 Ultra Vitalizing Snail Emulsion
A light, nourishing face lotion.