the klog® skincare line is developed by Soko Glam Labs™, our team of highly skilled in-house experts, estheticians and chemists. With the precise balance of science expertise and community feedback, Soko Glam Labs™ is proud to create custom, clean & cruelty-free formulas that help achieve true healthy, happy skin.
EDUCATE. TREAT. SEE RESULTS.
Skincare is personal,
so lets get it right.
Skincare is not a one size fits all process and neither is the klog®. Whether you're a skincare novice discovering the double-cleanse method for the first time, or a pro experimenting with chemical exfoliants, consider us a resource, guide, and friend who is here with and for you every step of the way.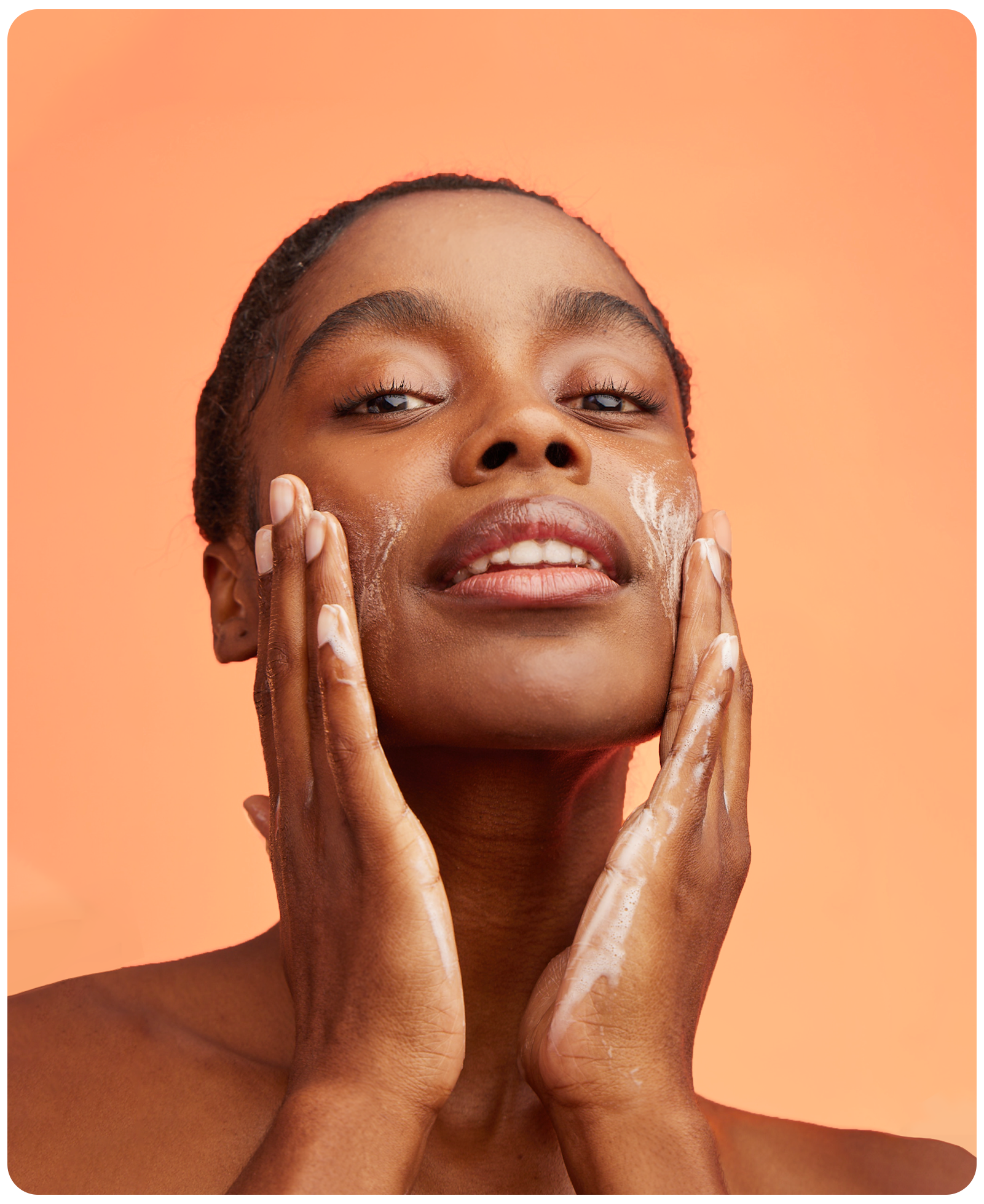 Since 2013, the klog® (theklog.co) has been your educational skincare resource to help you achieve your skin goals through reviews, tutorials, and tips.

With acne as one of our readers' top concerns, we challenged ourselves to find the most effective and gentle acne solutions for all skin types.

At everyday prices, skin care solutions from the klog® are created to educate, treat your personal skin concerns and provide you with real results.